7 FOOT JR. was formed back in December 1999 by brothers Allan and Mike Elgar, Macky Macaventa and Frank de Castro.
From the onset, the band went on to write and perform their original material. By March 2000, the single entitled MATA (written and sung by Mike Elgar) was aired over Manila's rock radio stations. Soon after, MAHIWAGANG OO (written and sung by Macky Macaventa) was also released as a follow-up.
By June 2001, Mike was invited to join Rivermaya, so the band moved on with Leo Amistoso to take on the vocal duty and front the band. By December 2002, the band finally released their independently produced debut album entitled PRICK ME!
The first single off the album was DAISY (written by Allan Elgar).
The album was received well and was recognized at the 2003 NU 107 Rock Awards wherein the band was nominated in 3 categories: Best New Artist; Rock Video of the Year, and Album of the Year. 7 FOOT JR. eventually took home the 2003 ROCK VIDEO OF THE YEAR for their video DAISY.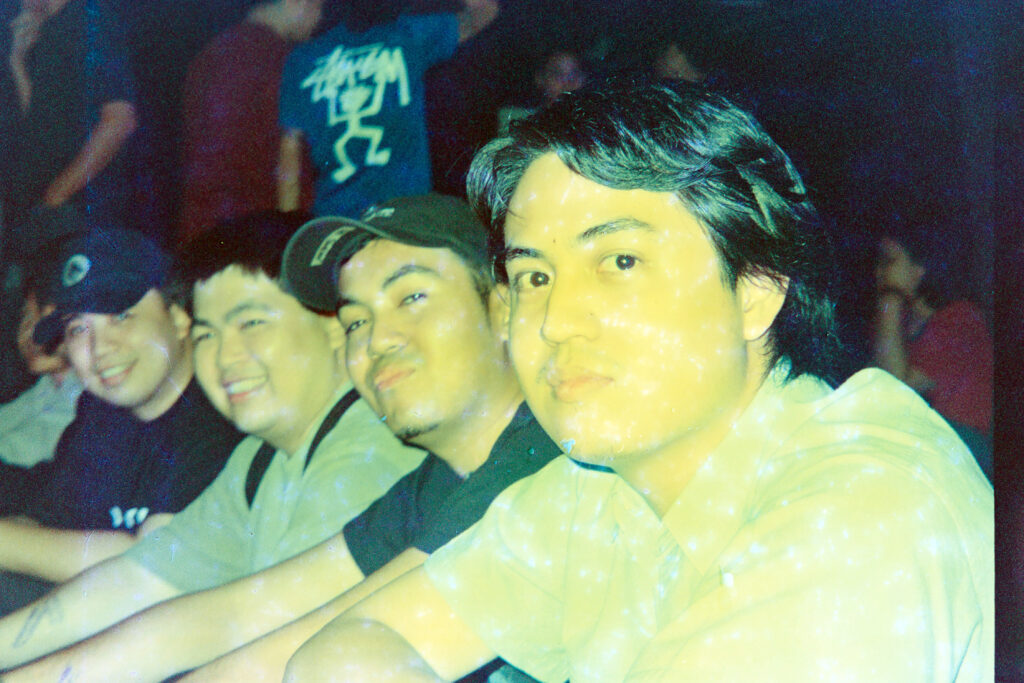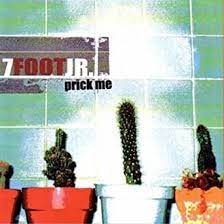 Own the Album.
Debut album released in 2002 featuring the singles Mata, Mahiwagang Oo, Daisy, Kuwento and Drive Inn. Listen to the album on Spotify, Apple Music, Amazon, Youtube Music and in all your favorite streaming platforms.